11-04-2018, 08:51 PM
Zulka
The Cartographer

Posts: 328
Joined: Feb 2005
WoW Classic
Anyone out there gonna play WoW Classic when it comes out next summer? Lamaj and I are for sure. Gonna go back and get our gank on in Redridge. Besides the two of us, we gotta a possible seven other RL friends who may. This includes Kwanuk and Vyper who is basically Canadian now after going to school and living in Vancouver.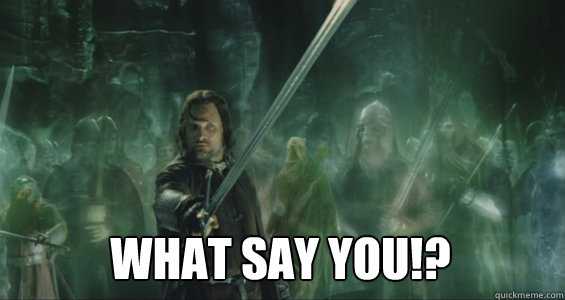 Also how are these forums still up? Bakdu you paying these bills?
---
Why?
11-09-2018, 12:25 PM
RE: WoW Classic
It is tempting. World pvp was very satisfying in the early days.
User(s) browsing this thread: 1 Guest(s)